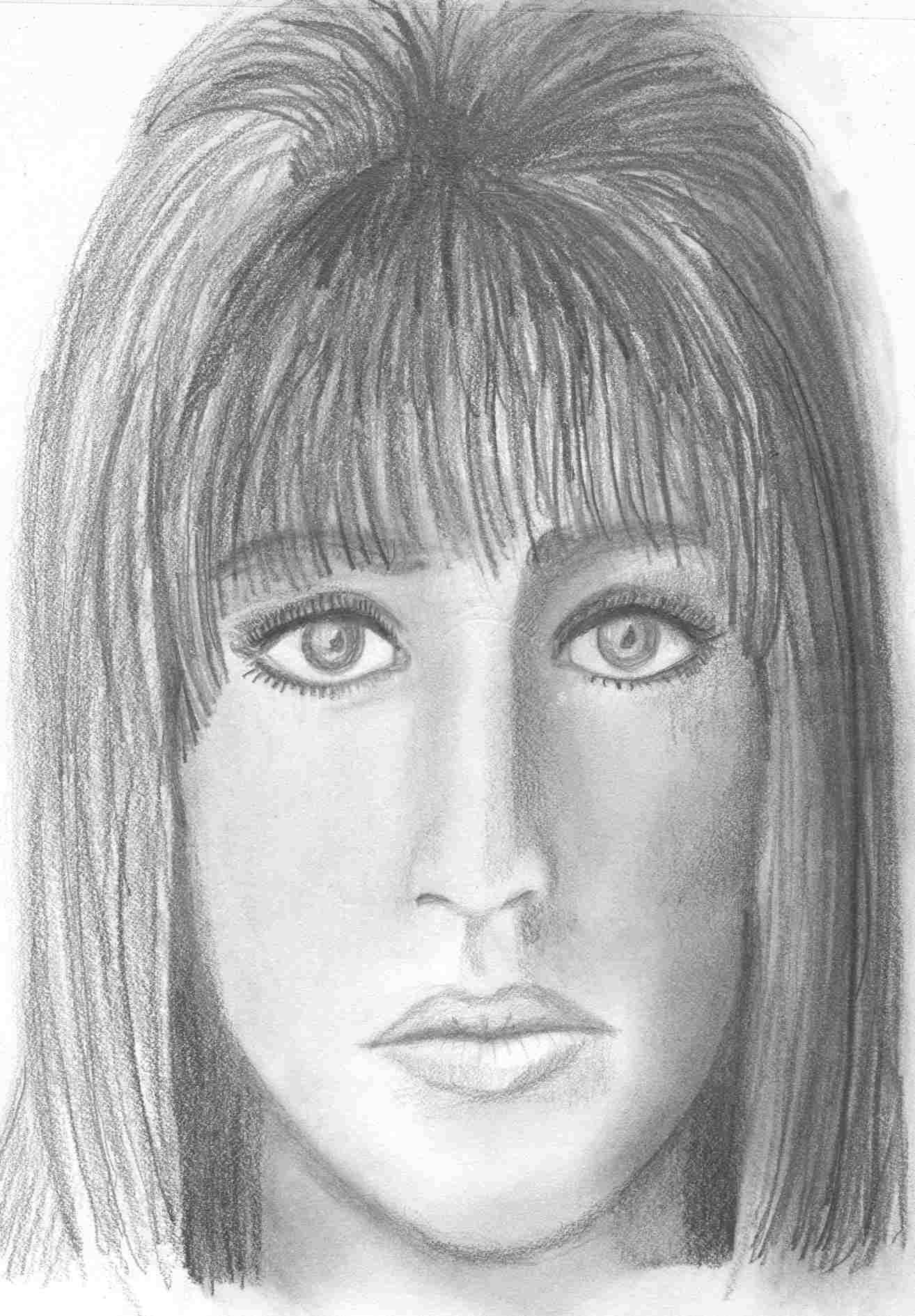 I rather like this one. This potrait I drew September 23, 2001 was my token of appreciation for Pattie Boyd. I think she is a symbol for natural beauty and the portrait really captures her features well. This piece is simply entitled, "Beauty".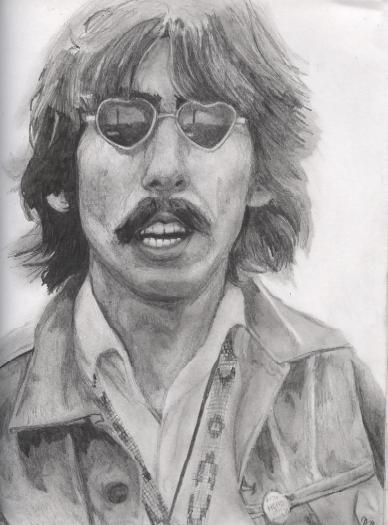 This exceptional masterpiece was created by my dear friend, Gemi. I am in LOVE with this piece. She has trully captured the beauty, essence, and soul that made George Harrison. Look at her use of shading, its just fantastic. Bravo, Gem!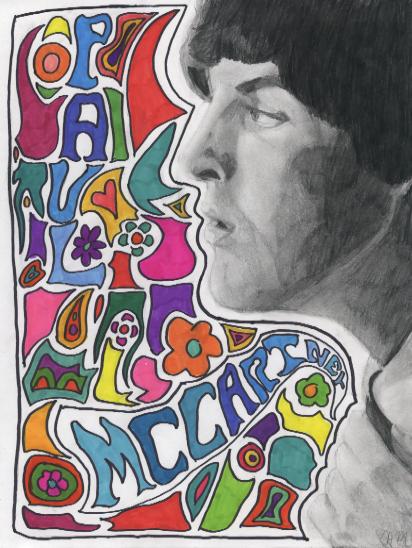 My awesome buddy GemLa has done it again! This is a fantastic work of psychedelia! Very colorful and creative.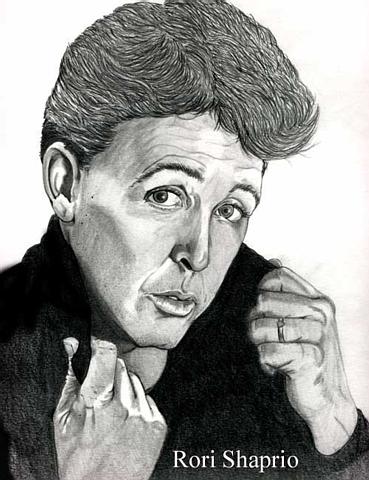 This stunningly accurate masterpiece was created by Rori Shapiro, a dear friend of mine. She went to art college (and it really payed off as you will see in her various works), as well as a music college, LIPA owned by Paul McCartney, himself.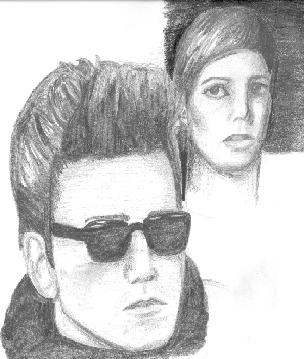 This is the beginning of an unfinished piece I started years ago. Though incomplete, it still shows a strong resemblance to Stuart Sutcliffe and Astrid Kirchherr.