*TPAG*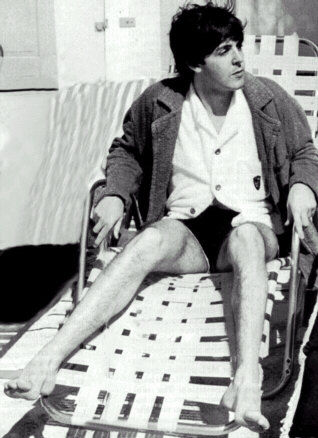 Yes, that's right. Now you can join an alliance with people just like you. We are the Tingley in the Pants Awareness Group. Do you find yourself lusting over one of those sexy Beatles? Do they taunt your dreams at night, or aspire in your day-dreams during class? Have you ever wondered which Beatle really IS the biggest? If you answered yes to any of these questions, you have what it takes to join our cheeky alliance. Our voices must be heard: The Beatles ARE sexy! Take pride in your refined taste and join today.

*Making a Difference*...in the way people view the Beatles.

To join, simply fill out the answer form below. This way, we can know how many people are a part of the alliance (it also saves me the time to hand-typing all that info meself!). You do not need a web-site to be a member, but it does come in handy for those lovely banners.